"A couple of months ago Document Scotland were invited by Stephen Mather, at the City of Glasgow College, to give a talk on documentary photography, and also to set a brief for the student's documentary photography module on which they were about to embark. We chose the title, or subject, of 'Self' as the brief, asking the students to tell us who they were in 10 images or less. And then we sat back and await the results coming in by email.
It was great to see the different interpretations of the short brief, and to see who had also read the 'rules' of the brief. We negotiated the project like a real assignment out in the commercial editorial world, images had to adhere to certain size constraints, have IPTC information and metadata filled out etc. Alas, some students missed these things out, but many did not.
We mentioned whilst setting the brief that we'd post some of the work on our blog, and today Ladies and Gents, we do just that. The work below comes from student Chantel Ng, and she has written a few words to introduce it." – Jeremy Sutton-Hibbert
"This project was chosen to illustrate a significant current event in my life. I have been short-sighted since the age of 12. Being dependent on both prescription glasses and contact lens was a hindrance to me. I wake up every day with poor vision. On awaking in the morning, I reach for my glasses. Then, the hated routine of fitting the contact lens (and removing them before bed) has to occur. Since becoming a photography student 3 years ago, my vision further deteriorated. So, 3 weeks ago (in Nov2012) I decided, it was time to get perfect vision back. Since having laser treatment on both eyes, I no longer need prescription glasses or contact lens. The same daily routine I had for 20 years has finally come to an end. This little routine had been carried out every day in my life for 20 years. However, this marks a whole new beginning of my life.
Thank you for looking at my project." – Chantel Ng.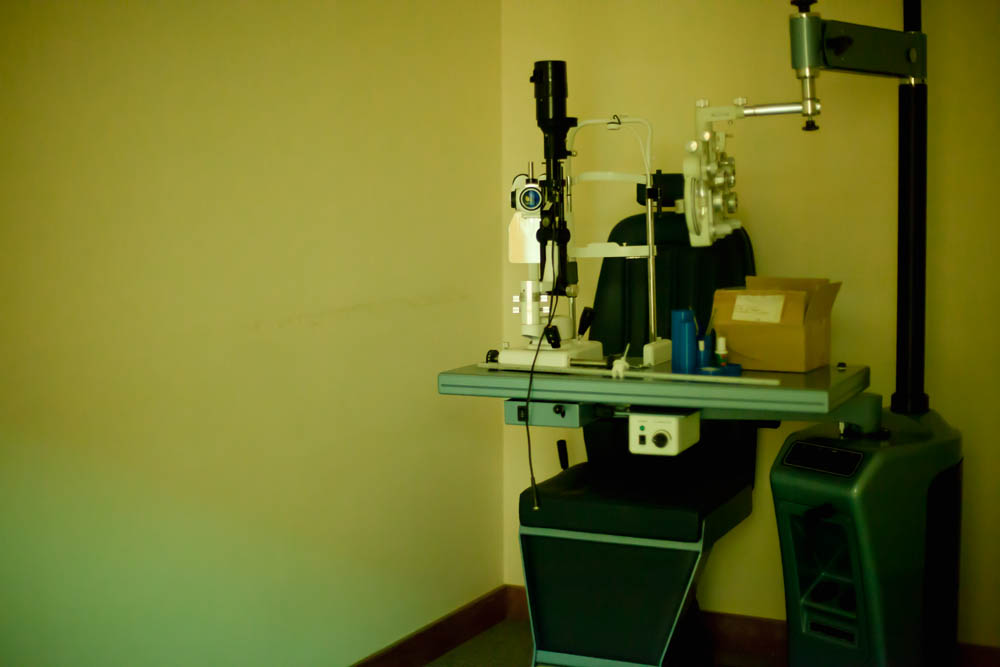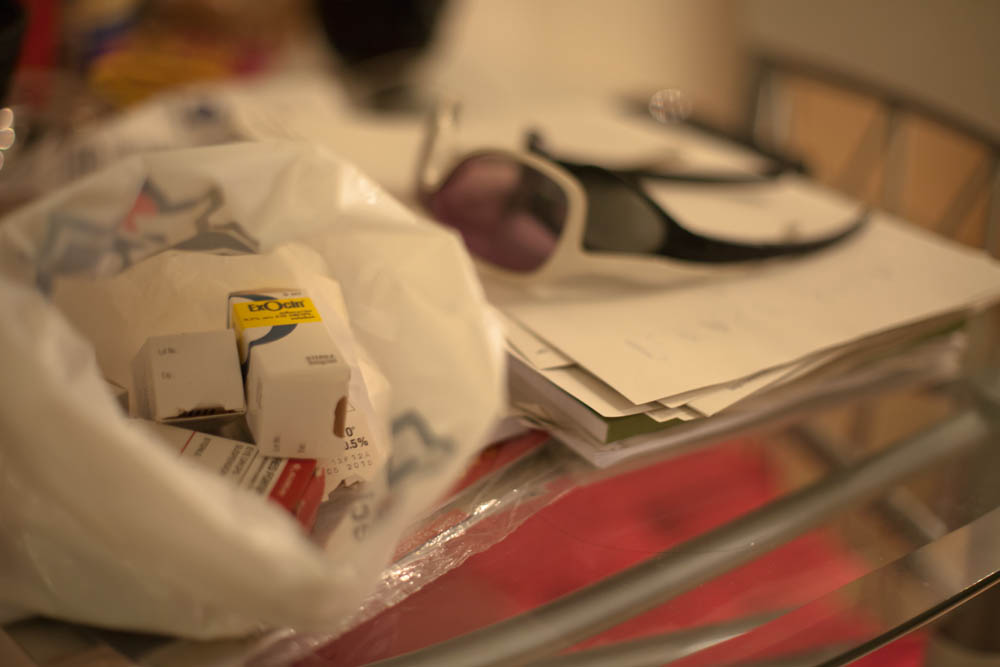 At the moment Chantel does not have a website or Twitter account, but you can email Chantel here. Many thanks for looking.