Document Scotland's latest exhibition – The Ties That Bind, curated by Anne Lyden and currently on at the Scottish National Portrait Gallery has now been open for over a month. We have been absolutely overwhelmed with the response. Thank you all of you who have already visited – and to those of you who haven't had the chance – it's on until 24th April 2016 so there's plenty of time.
Here's some selected press and reviews of the exhibition so far…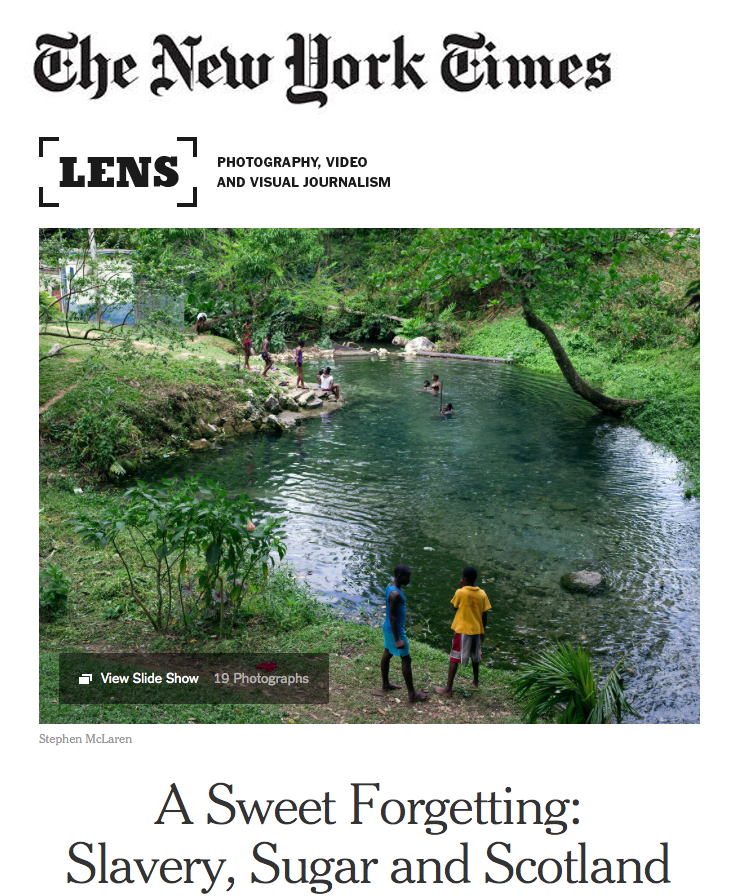 Please remember…. we encourage photography in the exhibition and for you to share your views, thoughts, and images on social networks. Don't hesitate to get in touch.